Welcome to our clinic, please click the Video box below for a welcome message from Dr. Smith,
Watch Dr. Smith on Television.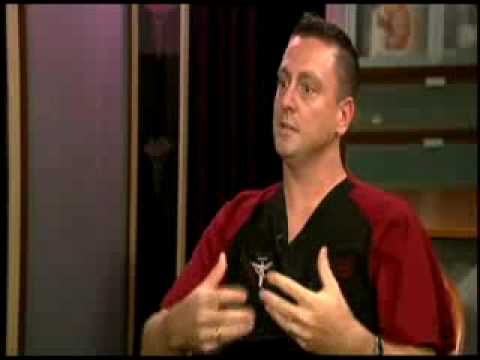 Patient Testimonial: 06-09-2010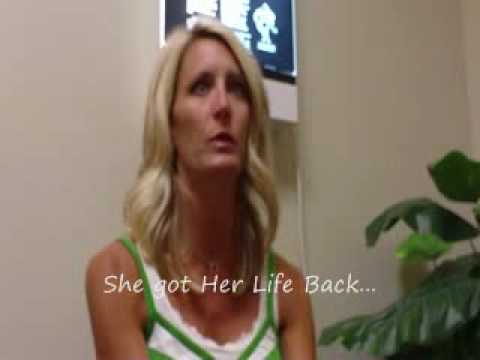 Patient Testimonial: 01-06-2010
Having read about spinal decompression and BBT last spring and summer, i felt this kind of treatment would benefit my lower back pain. The display board near hwy 102 caught my eye. The x-rays indicated i was a prime candidate, so i immediately signed up for the procedure. With 8 weeks of decompression followed by muscle exercises I am able to walk, sit, stand and perform normal tasks without the previous pain. The procedure itself is not painful, and the gradual improvement in my condition culminated in a much-improved back and spine. The oxygen supplement helped brain function a great deal. Now, I am able to face the future as a new being able to act with my whole person.
-Marvin S.
Patient Testimonial: 02-15-2010
For several years, I have been unable to sit back comfortably in my easy chair without getting a headache. Also other bodily aches and pains which required me to walk with a cane to steady myself. I have seen several specialists, had MRI's, Cat scans, X-rays all of which didn't show anything and they told me in so many words, there was nothing wrong with me. Gave me prescriptions for pain pills which I preferred not to take. They also botched spinal surgery on my neck.
In November of 09′ we went to Dr. Smith's dinner seminar on Brain Based Therapy. I went for my first appointment the middle of December. Dr Smith took 2 X-rays and immediately pointed to an area and said, "right there it is"! (the problem) He defined a compressed vertebrae in my neck which was pinching nerves. Apparently, specialists couldn't see that on their X-rays.
After 2 months of BBT Therapy, exercising and various other modes of treatment, I'm feeling better than I have for a long time. I can sit and relax in my easy chair without discomfort and the headaches are better and I'm able to walk without a cane now at all. In fact I can walk about a mile a day and keep up with my wife!
-Denton K.
We are one of the only clinics in the area to provide Chiropractic, Massage Therapy, Decompression Therapy, and Brain Based Neurological Therapy (BBT) under one roof.  With all the tools we have at our disposal we are able to help people with a myriad of chronic conditions including:
* Chronic Back Pain
* Insomnia/Lack of Sleep
* Chronic Neck Pain
* Restless Leg Syndrome
* Chronic Sciatica or Leg Pain
* Hand or Foot Pain
* Spinal Stenosis
* Migraine or Chronic Headaches
* Failed Back Surgery Syndrome
* Balance Disorders/Dizziness
* Chronic Shoulder and Arm Pain
* Numbness/Burning/Tingling
* Fibromyalgia (FMS)
* RSDS
* Tinnitus/Ear ringing
* Dystonia/Tremor Disorder
* Carpal Tunnel Syndrome
* Diabetic Neuropathy
* Peripheral Neuropathy
* Chronic Fatigue Syndrome (CFS)
* And much more…
For more information or to see if you might be a candidate for these breakthrough treatment programs search for more information on our site then give us a call at 479-271-6992 to schedule an appointment for a free consultation.
Watch This Video!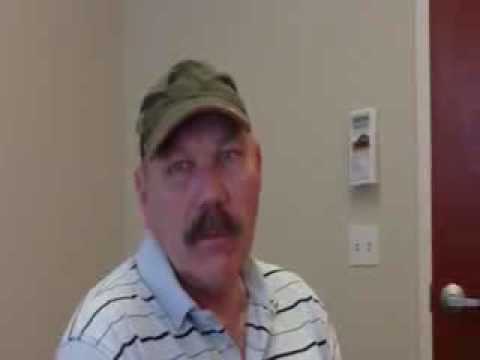 "All patient testimonials are solicited from actual patients of Dr. Jeff Smith unless otherwise stated, they have not recieved compensation for their testimonial. Testimonials are for each individual patient and are not representive of what another individual may experience. Patient responses are usually due to the treatment they recieve in our office and substantial lifestyle changes they made upon recommendations of our office."